Our Story
Smooth wear is made on the magical island of Bali, Indonesia. We design simple, functional, timeless pieces for you to wear.
Mermaids have a special place in our hearts. They are able to travel back and forth between land and sea and are a symbol of femininity, freedom and magic. That's why it was important for us to have a mermaid as our logo because we want our clothes to give you the freedom to sing, laugh, dance, move on land or in the ocean and follow your heart wherever you go.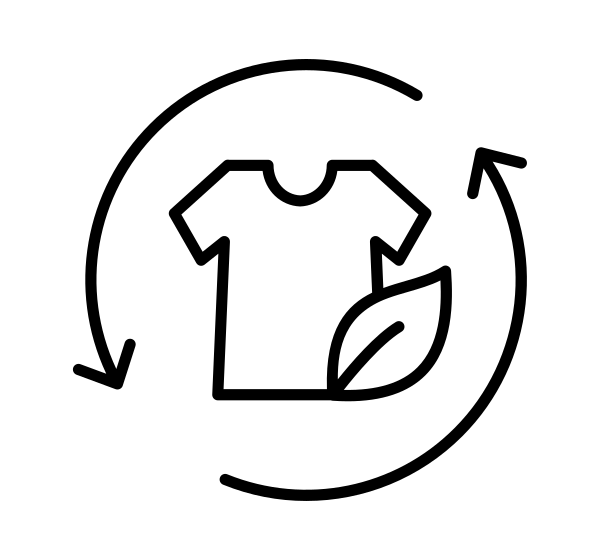 Our Values
Smooth wear is a small business dedicated to slow fashion. We put sustainability at the heart of everything we do. That means we make sure our products and our manufacturing process support both people and the planet. We use recycled or organic fabrics to reduce our impact on the environment. And all our collections are ethically made by our beloved Bali tailors.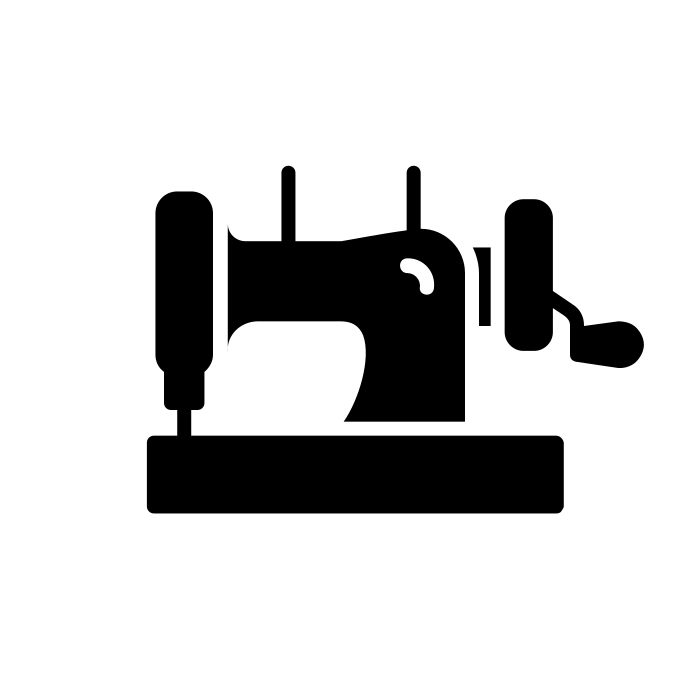 Ethical Production
People are at the centre of what drives us forward every day. We support local jobs, fair wages, fair conditions and fair treatment for our local Bali tailors and across our entire supply chain. The quality of our products is directly attributed to our talented cutting and sewing artists and our ability to oversee our own products being made, right here on the beautiful island of Bali.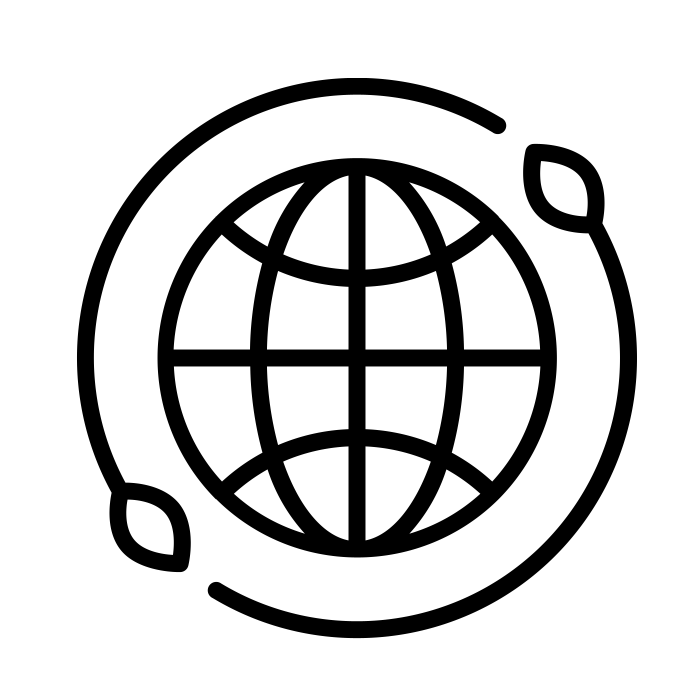 Sustainable Fabrics
We are constantly searching for better, more sustainable materials and innovations, and a continued focus on ethical production to create a positive impact on the people and the planet.
GOTS Certified Organic Cotton
This certification not only ensures that the plants are grown organically, but it also requires environmentally and socially responsible manufacturing. That means the cotton is grown without GMOs, without harmful chemicals such as fertilisers, pesticides and insecticides to protect the farmers' lives and the environment. Workers have to be treated well with safe working conditions, no child labour, fair wages, a cap on how many hours they can work a week, and more.
PLANT VISCOSE
Plant viscose is derived from wood pulp from fast-growing, regenerative trees such as eucalyptus, beech, and pine, as well as plants such as bamboo, soy, and sugar cane. It's biodegradable, making it environment-friendly. Viscose is light, breathable, super absorbent and wicks away sweat making it ideal for activewear.
BAMBOO
Bamboo is fast-growing, requires little water and no pesticides to thrive. It self-regenerates from its own roots, so it doesn't need to be replanted. Bamboo is 3 times more absorbent than cotton and keeps moisture away from your skin so you feel dry and comfortable. The bamboo fibres we use are super soft and feel amazing on your skin.
REPREVE®
Repreve is a 100% recycled polyester fabric made from single-use plastic water bottles that would end up either in landfills or the ocean. Repreve fiber uses less energy and water than traditional polyester manufacturing processes. Repreve fabric mimics the look and feel of natural fibres and is also strong, stretchy, flexible, wrinkle-resistant, long-lasting and lightweight.